Liquid art system is a contemporary art organisation with galleries in Capri , Positano, London (UK), and Istanbul (Turkey).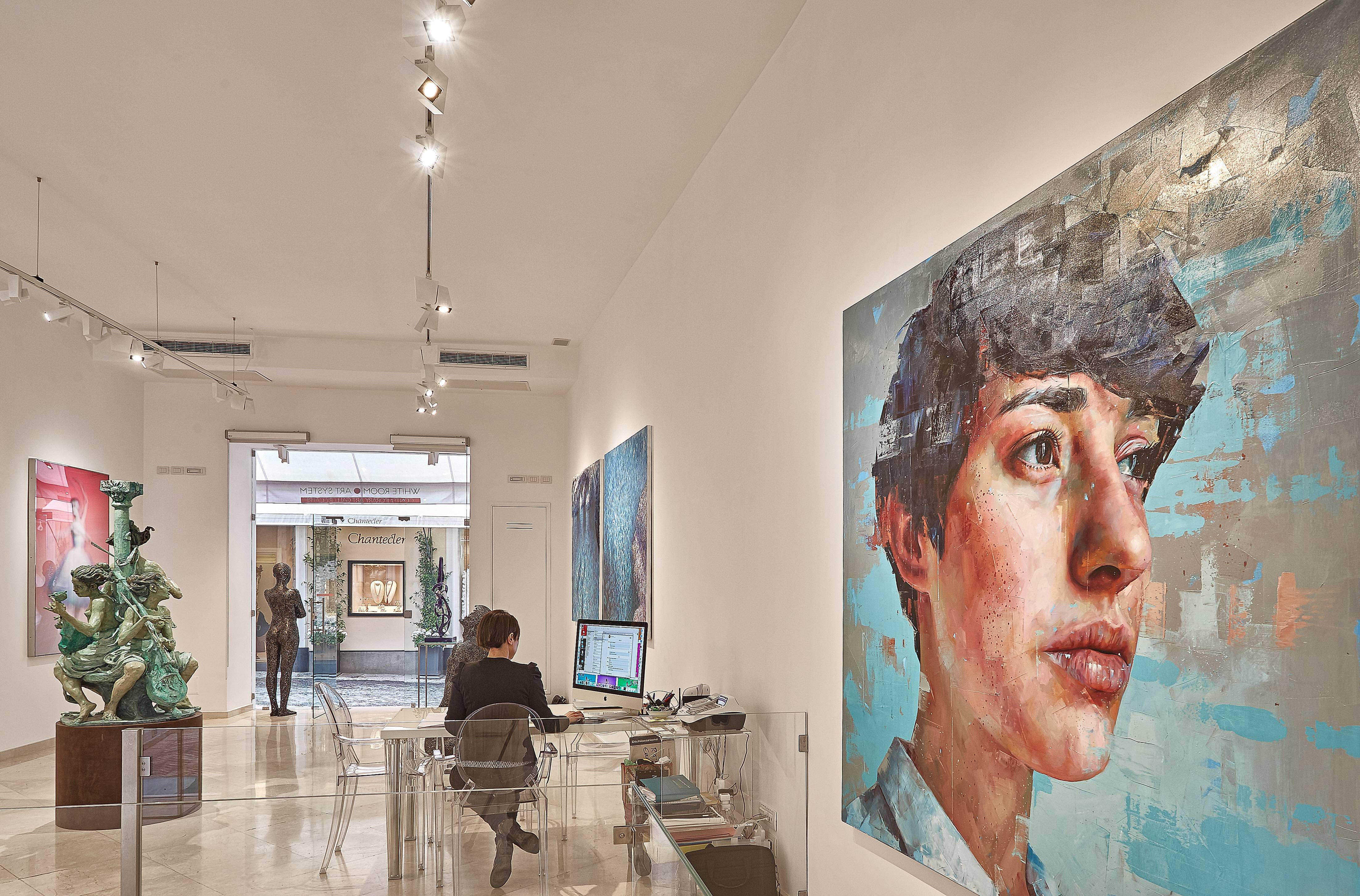 Founded and created in 2013 by Franco Senesi,  L.a.s. proposes a new way of considering contemporary art defined "glocal".
The goal of L.a.s. is to give life to an international network of art galleries across the globe united by a common purpose, but sensitive to local economies and cultures.
L.a.s is a response to the evolution of the international "art system", which has had to adapt to enormous changes in the international economy due to the expansion of computer technology and the internet.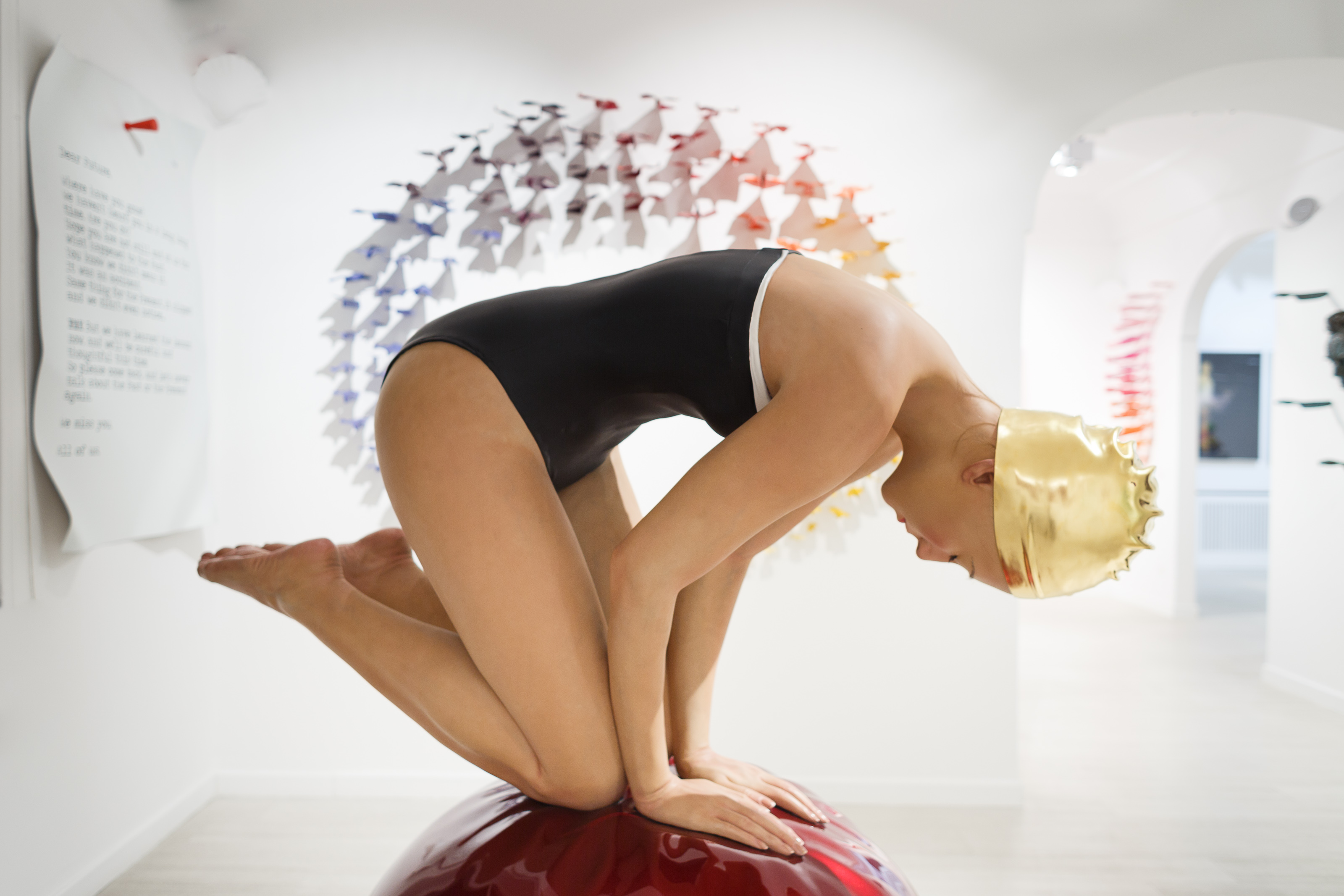 L.a.s. combines innovation and tradition, art and technique, enhancing the cultural backgrounds of its artists and their masteries . At the same time, it highlights the contemporary development and progress of each artist.
L.a.s. bets on the beauty and evocative power that the work of art is able to transmit. Pursuing an always current aesthetic ideal, L.a.s. relies on the emotional aspect that the work contains and communicates. L.a.s. boasts its main exhibition space in the most exclusive area on ​​the Island of Capri, only few steps away from the Piazzetta and in the heart of the luxury road par excellence, among artisans, big hotels and high fashion brands.
This project , taking over 15 years to take form, has seen the gallerist Franco Senesi , starting with fine arts landing to contemporary art.
 Based on the blue island and mindful of the fervid meeting place for artists and intellectuals that Capri has represented over the past centuries, L.a.s. demonstrates that the potential of this Island is still alive and capable to attract bright new talents.
L.a.s. focuses specifically on showcasing internationally recognized artists featuring those who have been able to innovate their technique or iconographies in a global context. Liquid Art System holds several public exhibitions and is active internationally in projects and in major art fairs.
Liquid is involved in the fields of CONTEMPORARY ART, FINE ARTS, and ART RESEARCH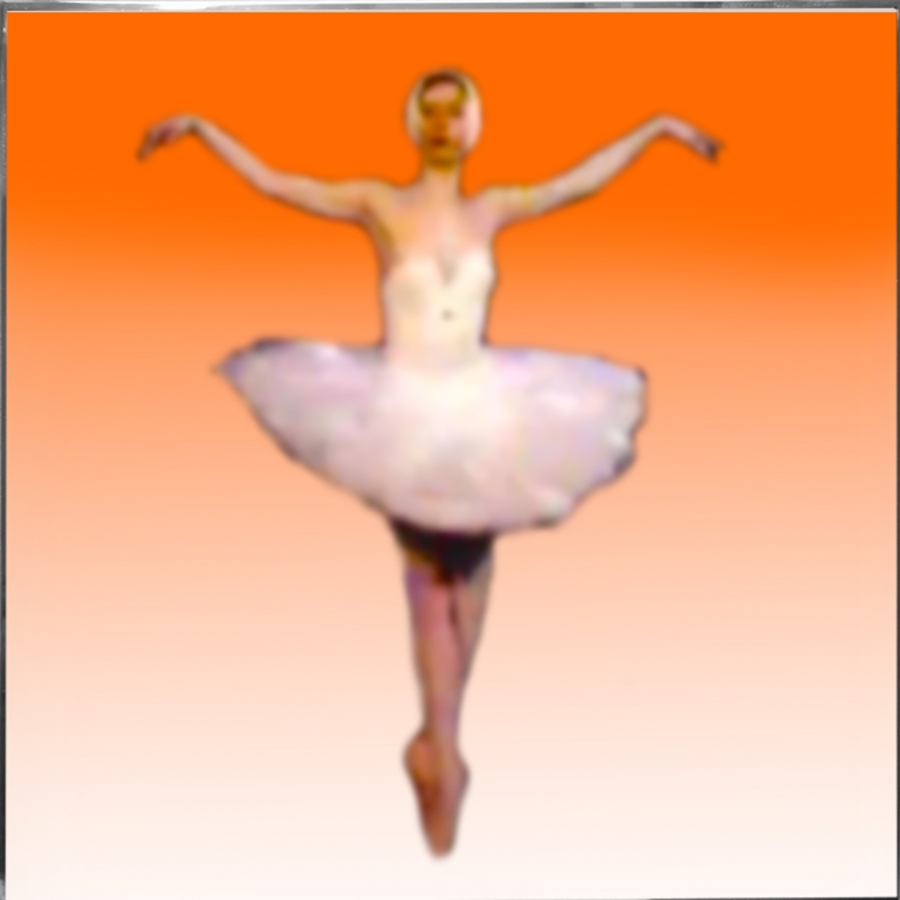 .